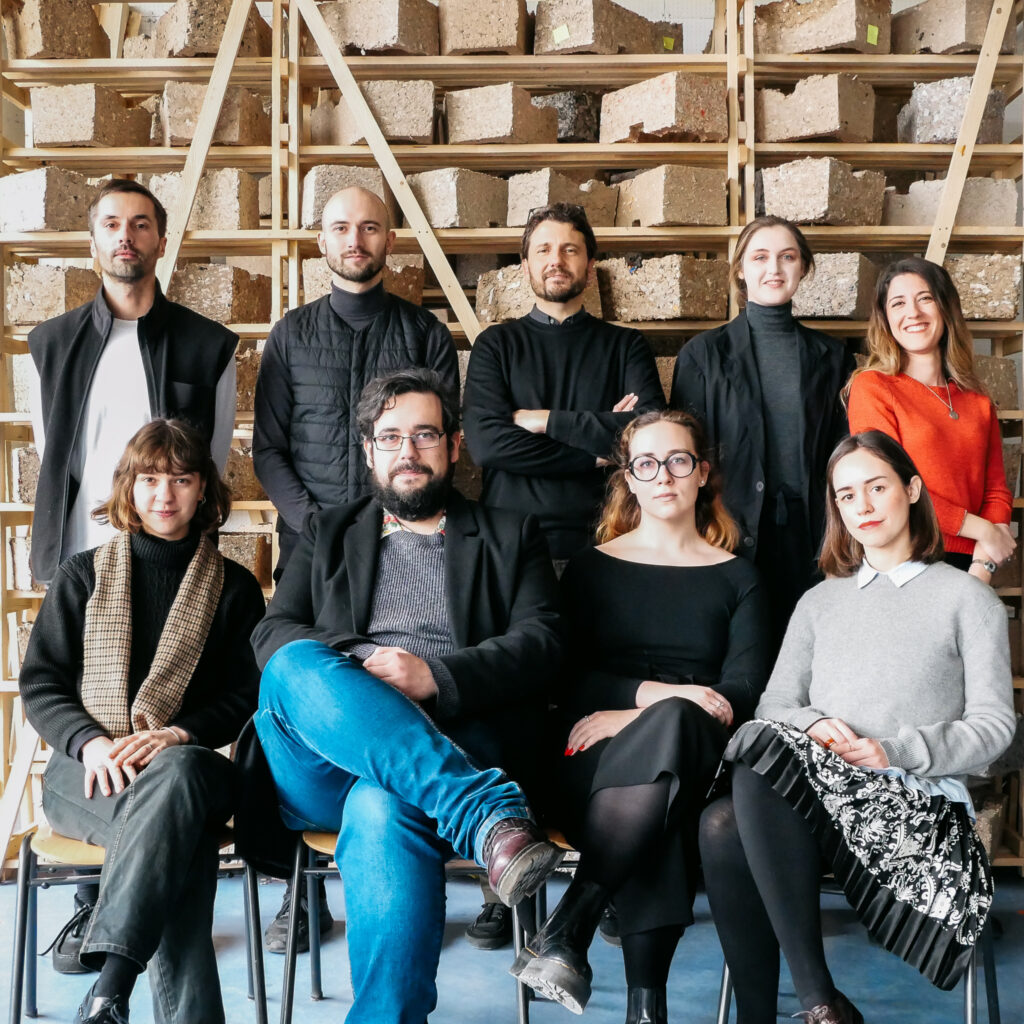 CoLab is a collaborative design labortatory whose aim is to examine certain interfaces that exist between design strategies and design processes in contemporary industry in order to apply a model – based on collective work in design practice and architectural representation.
Between designers and the manufacturing trades there is still a lack of communication and interaction. In order to bridge this gap and to promote good cooperation, design practice, architectural representation and production processes are included in projects, the success of which is based on working together.
CoLab Berlin is part of a larger network that also includes a team in Madrid where it was founded in 2009. CoLab Berlin is based in the department of architectural representation and design at TU Berlin.